ENTERTAINMENT PUBLICITY - PRESS KITS, PRESS RELEASES, EXPOSURE & MEDIA COACHING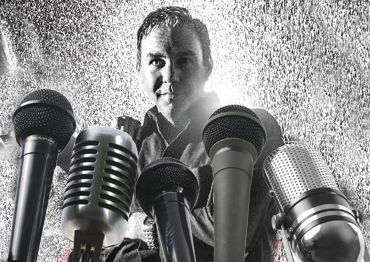 VRPR specializes in talent representation, marketing and entertainment groups since in 1996. In the years of our existence we have established a unique and strong business network within the Nevada entertainment industry representing a diverse roster of event properties, consumer brands, music artists, promoters and DJs.
We offer a wide range of entertainment, marketing and event platforms throughout the northern Nevada area. As a well-established company we have access to media channels all over the world and are especially active in USA, India and Europe.
ur goal is to maximize our clients growth potential by providing specialized marketing services to expand their brand. We introduce entertainment properties as part of the marketing cycle, celebrity endorsement deals and manage large events. We provide our clients the opportunity to reduce their to-do list by enlisting us to handle our areas of expertise. Our mission is to give each client a unique experience through the entire project cycle. We work to maintain a corporate culture, which reflects our values of high ethical standards, reliability and professionalism.